Borrow eBooks, AudioBooks, Magazines and more from your library!  Libby, by OverDrive is loved by millions! Get started now, or get Help. 

More eBooks and Audio Books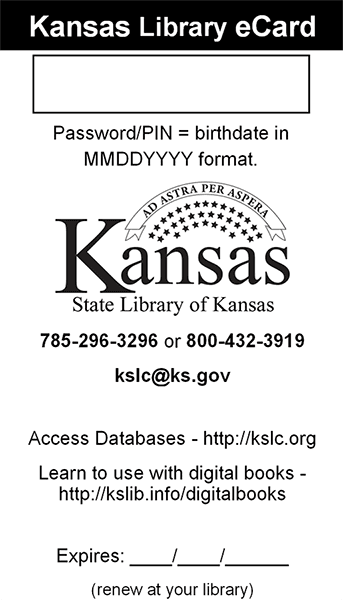 Come in and sign up for free!
Get your card now and see what you can do with it!!  There are tools for kids of all ages, as well as adults!
Learn another language for free!